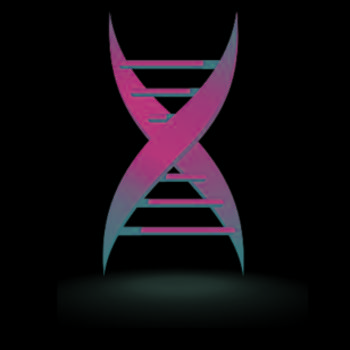 A simple saliva test may be helpful for diagnosing kidney disease, especially in developing countries. The technology will be highlighted at ASN Kidney Week 2016 November 15¬-20 at McCormick Place in Chicago, IL.
Simple and inexpensive tools for the diagnosis of kidney disease are lacking. Viviane Calice-Silva, MD, PhD (Pro-Kidney Foundation, Brazil) and her colleagues evaluated the diagnostic performance of a salivary urea nitrogen (SUN) dipstick, in Malawi, a low resource country in Africa.
Among 742 individuals who were studied, investigators diagnosed 146 patients with kidney disease using standard tests. High SUN levels were associated not only with the standard diagnostic tests, but also with a higher risk of early death.
"Our data suggest that SUN can improve the detection of kidney disease, increasing the awareness to this devastating complication," said Dr. Calice-Silva. "Also, higher awareness and detection of kidney disease in low resource settings may increase the number of patients who are diagnosed and referred, therefore providing appropriate treatment and improving outcomes."