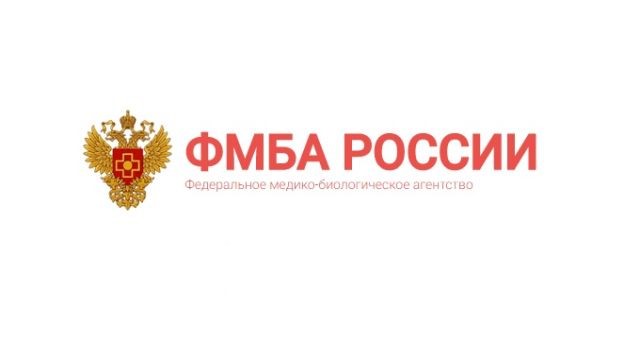 Latest news from Russia's Medical Biological Agency is that they have developed 7 vaccine prototypes and that they will start testing from Monday.
It is about genetically engineered vaccines that are assembled from fused proteins that have epitopes ( the part of an antigen molecule to which an antibody attaches itself ) that interact with the new Covid-19 virus.
Research with this 7 different vaccines will start in Monday at the Microbiology Center of the Russian defense ministry .
Microbiology Center of the Russian defense ministry is certified to work with bio pathogens of the second class and here Russian scientists will start the testing with the help of powerful computer simulations that will show witch of this vaccines have the most biggest potential for additional clinical testing.
According to the head of Russia's Federal Medical Biological Agency Veronika Skvortsova in an interview with Russia's TV ChannelOne , they expect this preliminary tests to be finished by July when they plan to proceed with pre-clinical trials.
If everything goes as plan, most optimistic expectations are that Russia will have vaccine against COVID-19 this time next year.