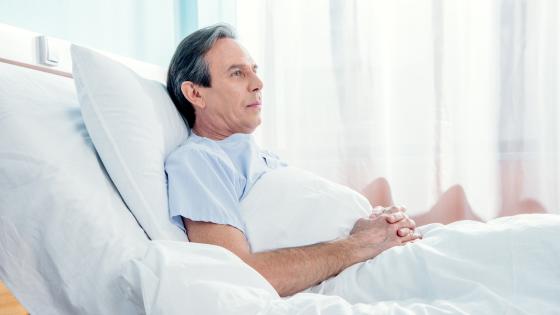 In the live broadcast on the portal Future of Russia, Oksana Drapkina who is Russian director of the National Medical Research Center for Preventive Medicine say that :
"Most patients recover completely, but those who developed pneumonia or experienced the severe form of the disease may have to brace for some adverse effects, pulmonary fibrosis being the worst of all. The bronchi and lungs deserve the closest attention"
Drapkina said that in such cases patients should turn to specialists for advice and recommendations as to how to proceed with medical treatment.
"The doctor will decide when the lungs should be scanned again or whether an X-ray examination is advisable. The doctor's advice is to be followed by all means"
As of today, there are 253 coronavirus cases in Russia.
Of these, thirty three coronavirus cases have been registered in Moscow in the past 24 hours, according to the disease task-force, most of whom visited European countries.
Latest Word statistic of COVID-19 :